MG Evolution®is a modern cosmetics factory and consulting company providing comprehensive services for your brand. Starting with a concept, through to production and then on to launching your product. Our modern machinery guarantees the highest standards of quality and safety, while at the same time allowing you to optimize your production processes and increase your profit.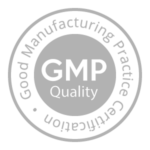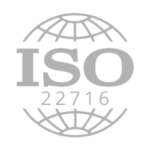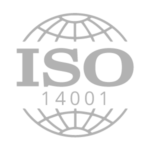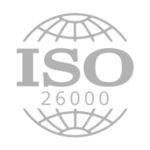 From an idea to launch – from dreams to success
Our offer contains everything you may possibly need to create your own cosmetic brand, implement the production and enter the market. We are happy to assist you at the stages from concept to distribution. Or perhaps you may only require the use of our modern production line. The choice is yours.
At MG Evolution®, we focus on comprehensive tasks
Feel free to contact us with any queries. If you wish to find out more about the opportunity to cooperate with us, need more details regarding our production line, or generally want to know more about us as a business, fill in the form below. The message will be directed to the appropriate department, and our team will respond as soon as possible.